Throughout the early 1980s, a small group of Alexandria, Va., meeting planners were concerned about the need for professionals in their field to come together to discuss ideas for improvement in their profession, to exchange information on problems of common interest, and to give thought to better ways to meet and to network with peers. This was underscored by the acceleration of trade and other associations moving their headquarters to Alexandria, which some labeled a "mecca" for associations. Also, many industry-related activities were in the District of Columbia, which increased the difficulty in meeting fellow planners and others in the hospitality industry.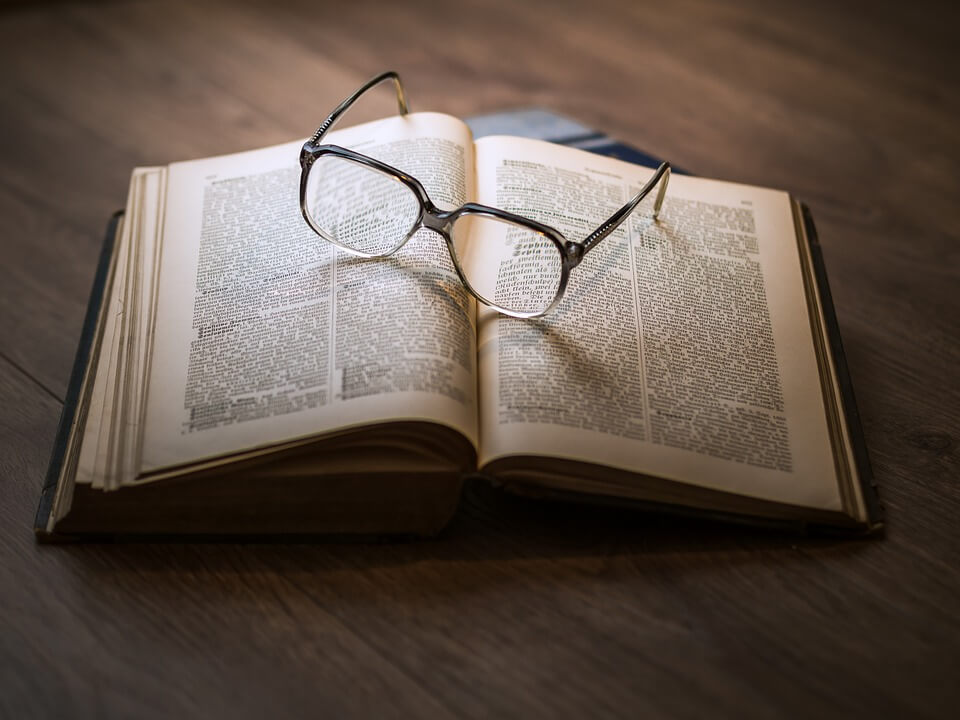 Chronology of Important Events in the History of AMPs: The First Twenty Years
This brief history of AMPs is dedicated to the original founders of AMPs, who had the vision to perceive the need for an organization of meeting industry professionals.
AMPs thanks the following individuals who participated in the research of this history. Diane Adamson-Banks, CMP, CEM, Marcie Bannon, Karen Climo, P. Dianne Ehmann, John P. Giaocomini, John Johnson CAE, Judy A. Peck, Karin Soyster CMP, CAE, and Mickey Wright.
Thank you to Founder Dick Noble, the visionary of AMPs.
Founders of the Association of Meeting Professionals (formerly known as The Alexandria Meeting Planners)
Dianne (Adamson) Banks*
Jack Atherton
Jim Bartow
John Buck
Connie Dalton
Bill Davis
Tom Hinton
Liz Jackson
John Johnson
Martha Krafton
Don LaFever
Mark Lappin
Ann McClure
Darryl McEwen
Sonja McCamley
Dick Noble *
Judy (Harris) Peck *
Betty Renier
Stan Stearman
Mickey Wright *